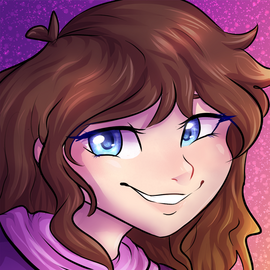 Commission Prices
If you're interested, please contact me in one of my linked social medias (preferably Discord or Instagram).$1 USD = 100 DA Points
Prices are in USD. Payment is accepted through PayPal and DeviantArt.

I will NOT do commissions that are sexual in nature.

Commissions before yours will be completed first.

The sketch can be made prior to payment. Once the sketch is finished to the customer's satisfaction, full payment is expected before any further continuation.

WIPs will be shared throughout the creation to ensure accuracy. You are welcome to ask for progress pictures if I have not provided any.

A full refund can be issued prior to the completion of the sketch, and a partial (50%) refund prior to the completion of lineart. After this, the product is nonrefundable.

Cancelled sketches can be used in future commissions.

I will post your art piece on my social media accounts, and I will use it as an example when sharing my commissions. Additional charges can be made if you wish for the image to remain private.
---
Symmetrical Headshot
$5
+$2 for asymmetrical features (not including markings).
Highlights, solid background.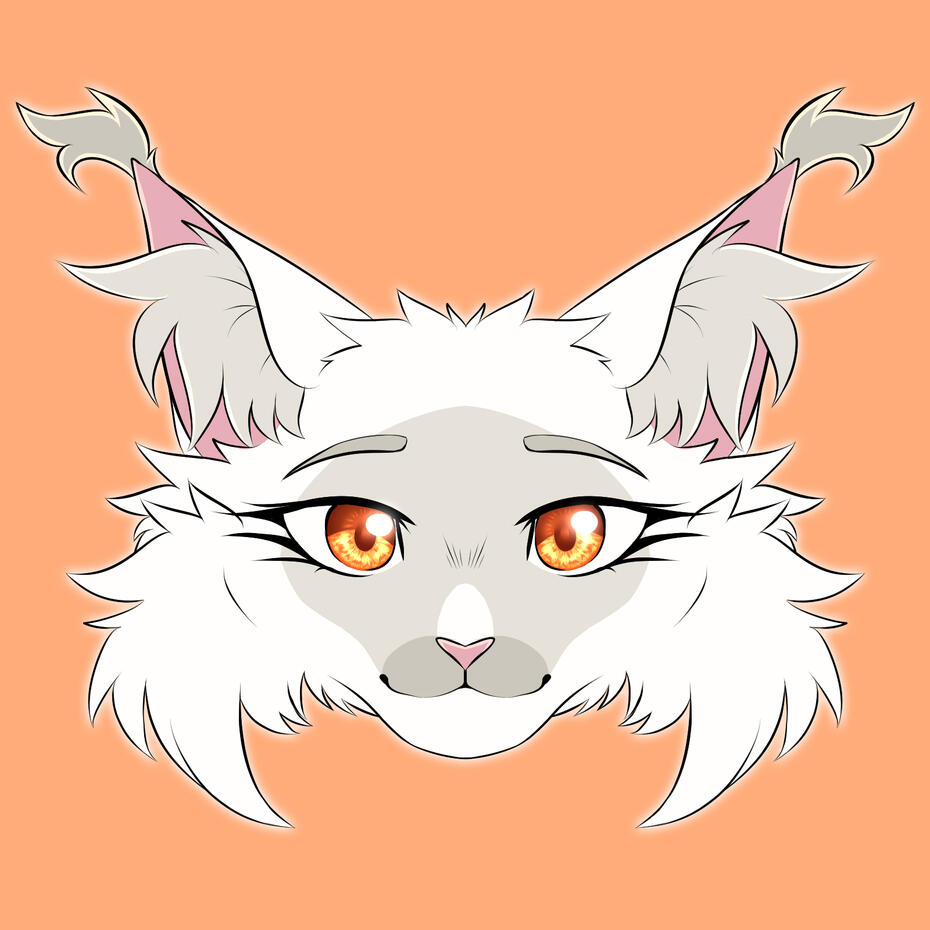 ---
Chibis
$8
Simplified drawing, no shading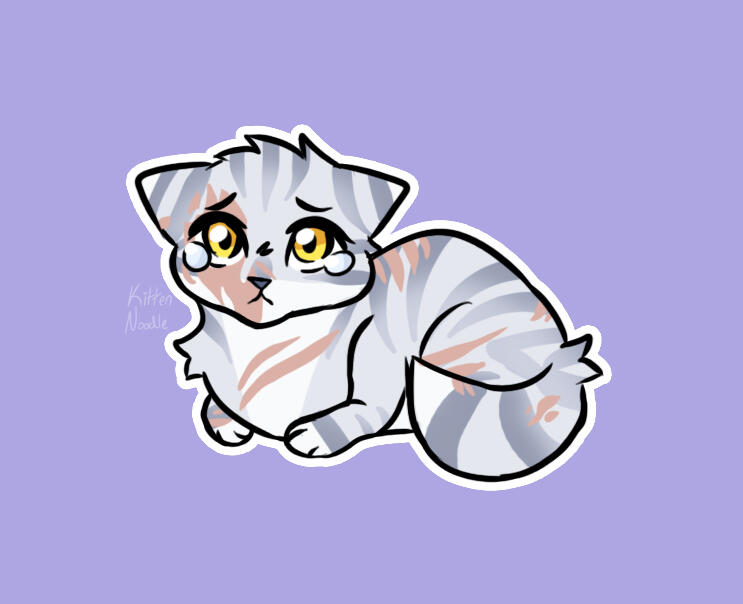 ---
Emojis
$12 Each
First purchase of 5 will be $50
Simply shaded, transparent background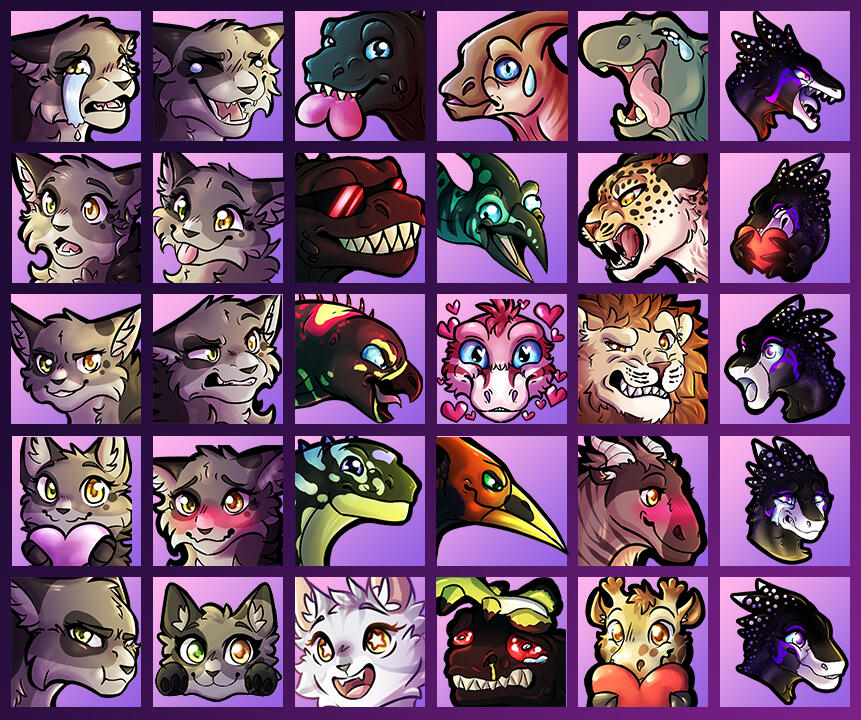 ---
Flat Headshot
$15, +$10 per additional character
No shading, basic background (gradient or flat)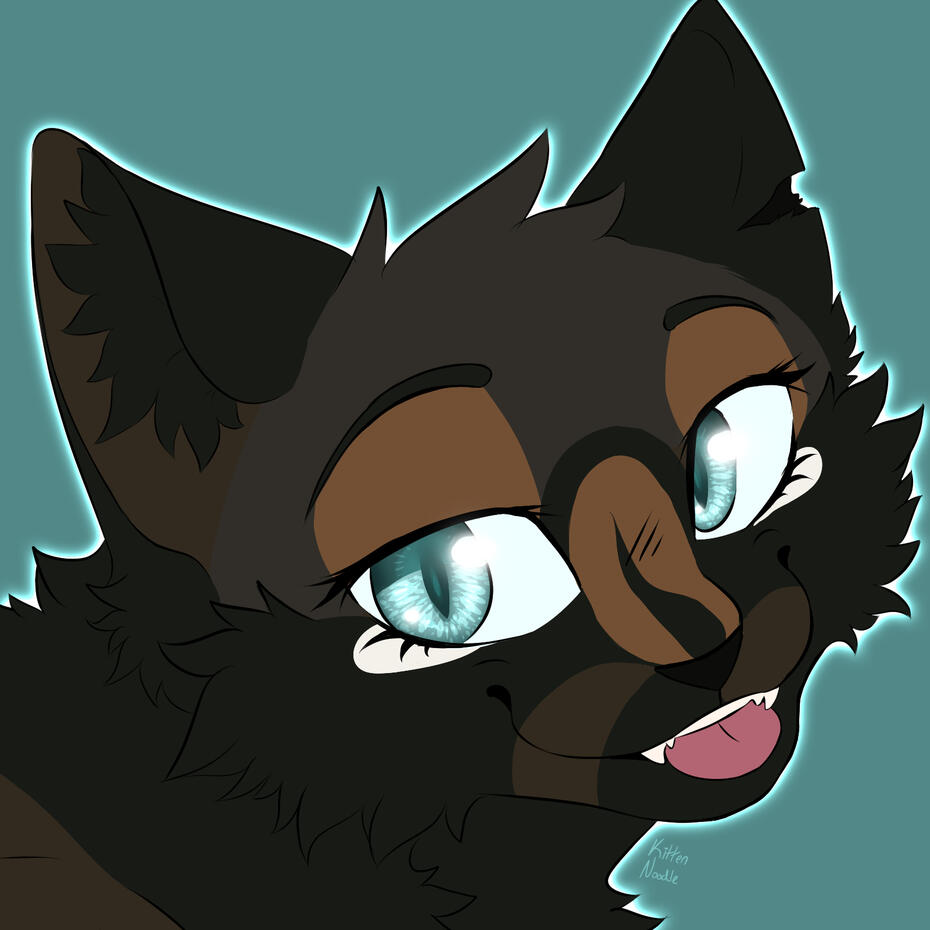 ---
Shaded Headshot
$25, +$15 per additional character
Shading, basic background (gradient or flat)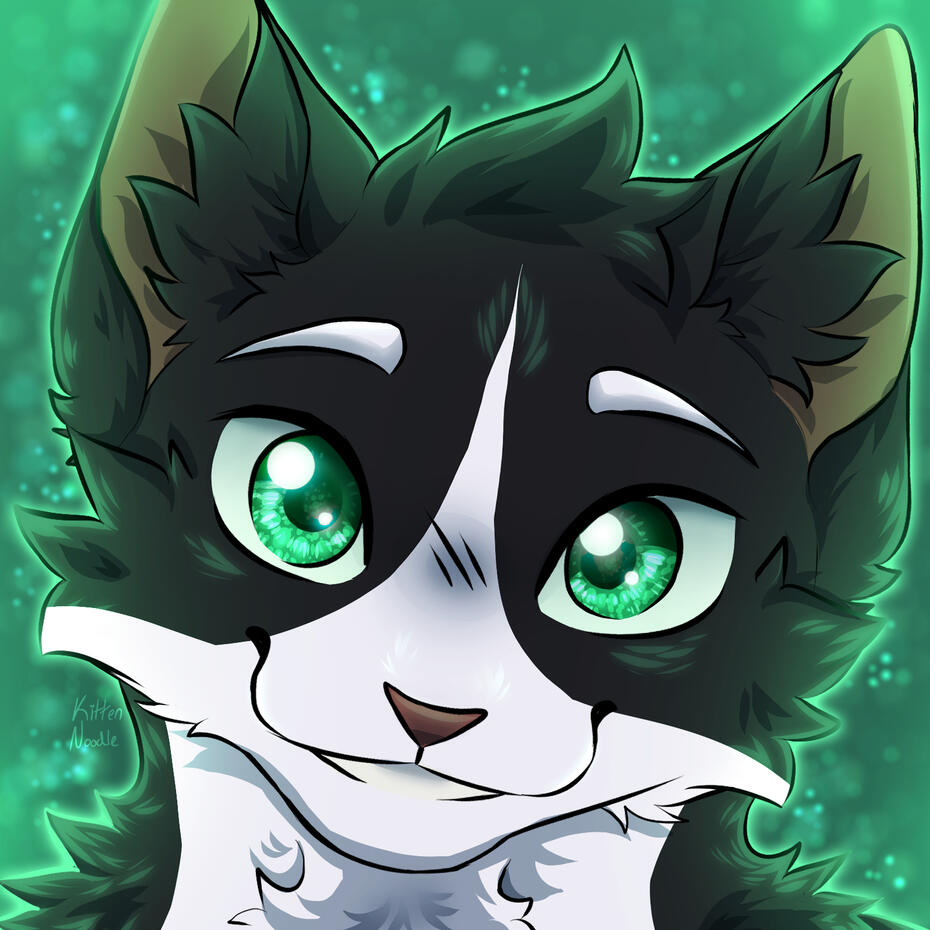 ---
Detailed Headshot
$45, +$25 per additional character
Shading, scenic background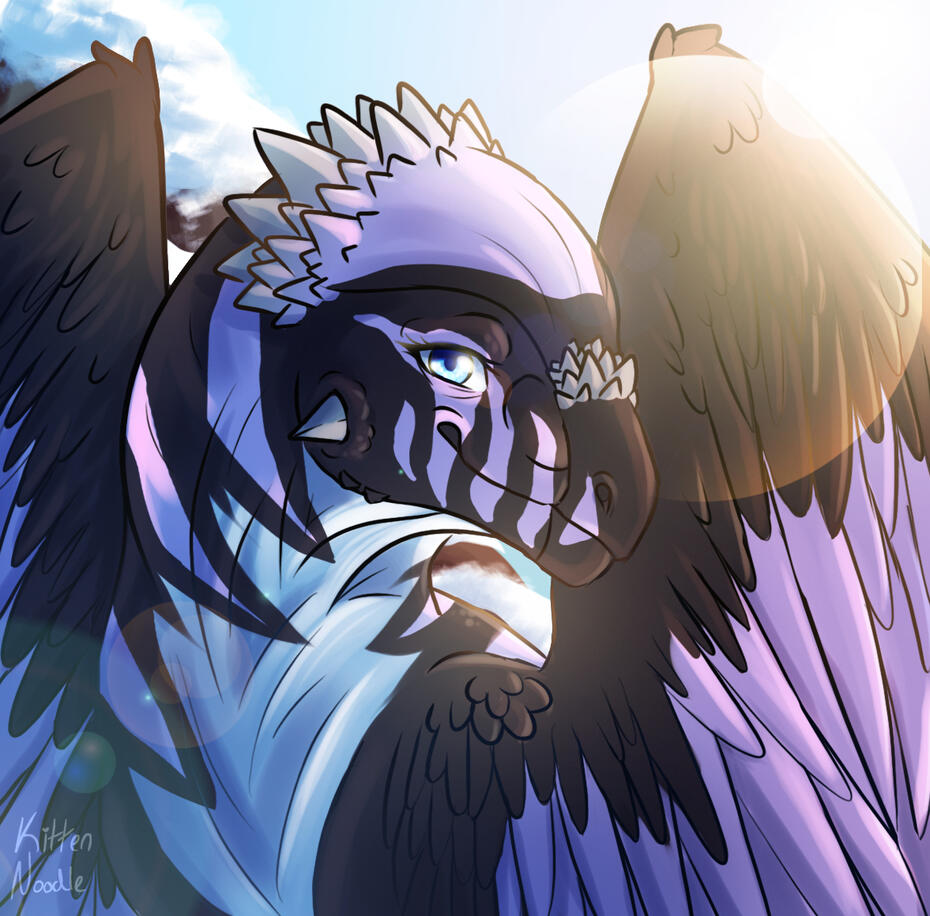 ---
Flat Fullbody
$35, +$25 per additional character
No shading, basic background (gradient or flat)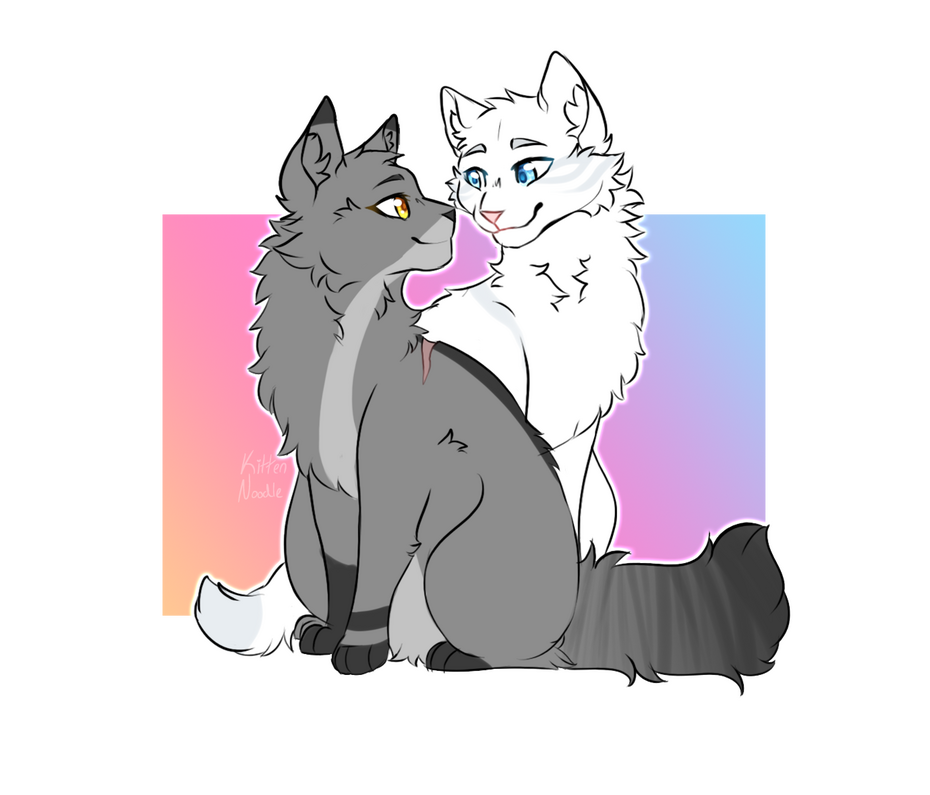 ---
Shaded Fullbody
$50, +$35 per additional character
Shading, basic background (gradient or flat)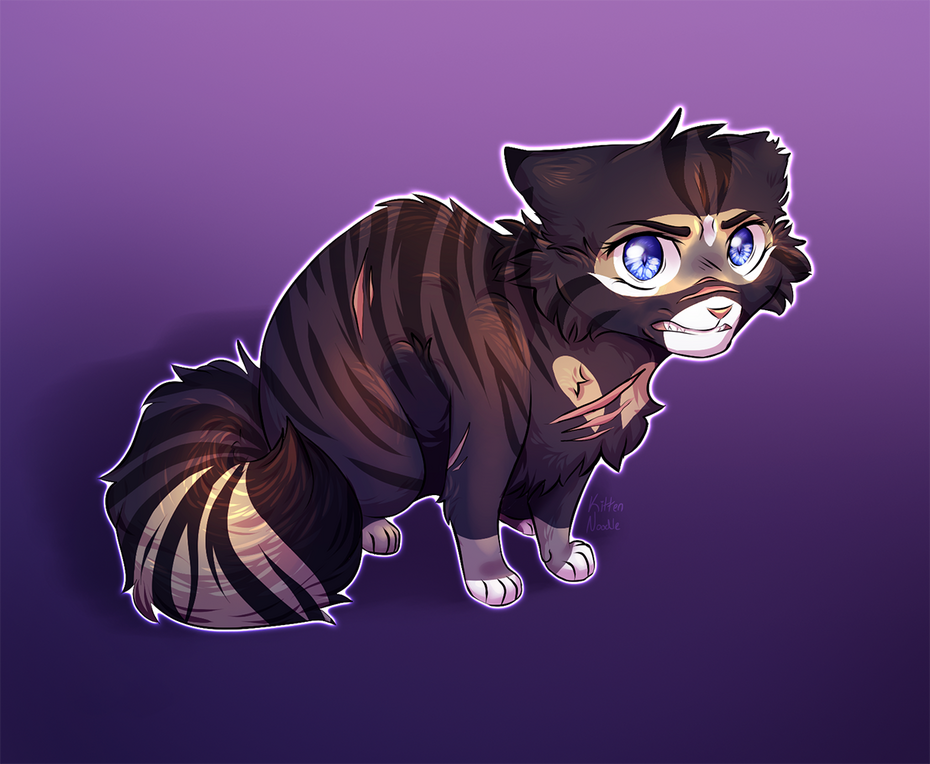 ---
Scene
$90, +$45 per additional character
Shading, scenic background